12 Reasons Why British and Irish Castles are a Waste of Your Time

A LOT of our tours visit castles.
And our passengers love it: they take pictures, read about kings and queens, imagine great battles and even buy fridge magnets in the little gift shops.
But we don't get it, why is everybody so obsessed? They're just badly insulated old buildings.
And that's not all that's wrong with them, take a look at these other things we don't like about castles:
1. Castles don't excite the imagination. Especially Alnwick Castle, which is a huge disappointment for Harry Potter fans.
2. And just look how much they love showing off. *rolls eyes*
3. Some of them can't even stand upright.
4. What's more, is they're all in dire need of decent gardeners.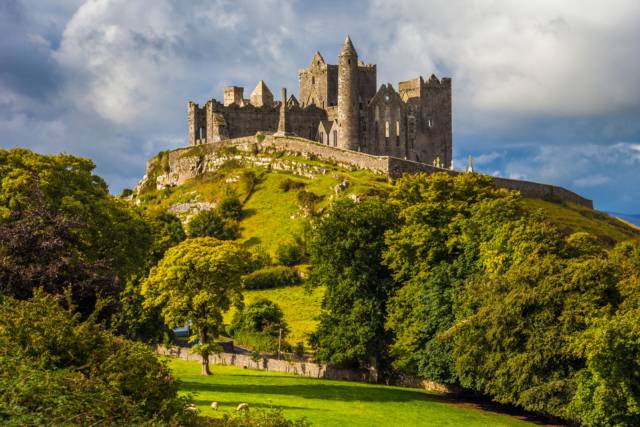 5. And it's definitely not worth endangering your life by visiting the ones on top of old volcanos.
6. Don't get us started on the paintwork.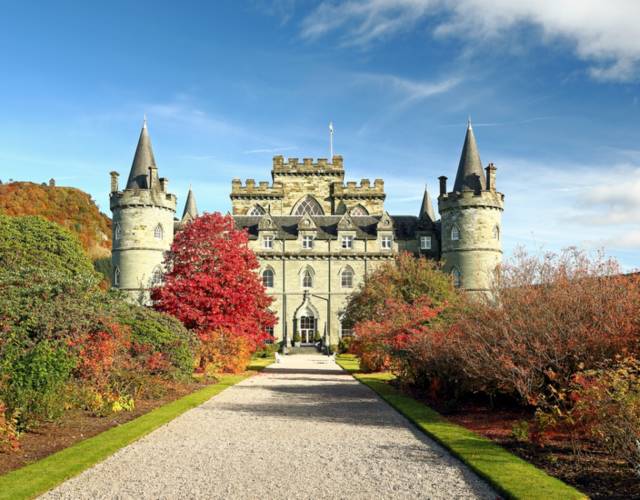 7. Sometimes it's as if they were trying to make it hard to get into or something.
8. They're also appaling venues for parties and weddings.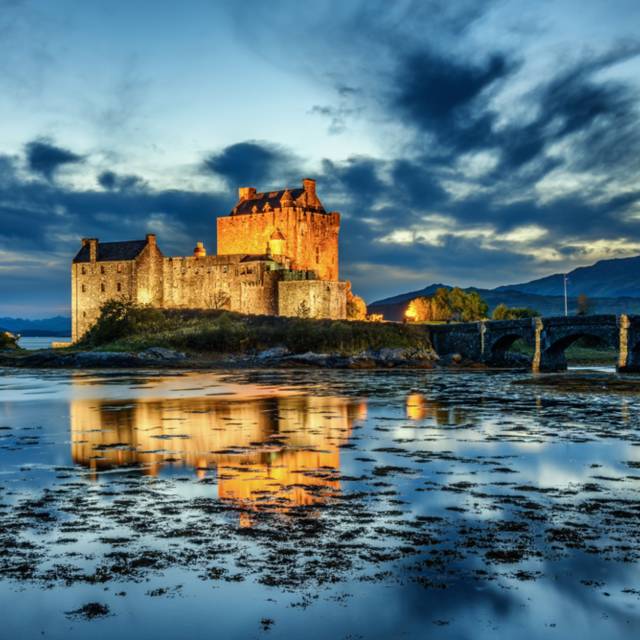 9. And too small to keep you interested for very long.
10. And their dark and gloomy silhouettes always ruin good sunsets.
11. The worst of it is that some are only half there.
12. You could probably even build a better one yourself.